Why sharing your real budget will get you the best results
Tell your Interior Designer what you really want to spend and you'll get the best results. Determining the budget should be one of the first steps in an interior design project; however, clients are often reluctant to share their project budget up front. 
Perhaps they haven't ever worked with a designer and aren't sure what it should cost, or maybe they think if they give us a number we'll spend it and more.  Maybe they're just hoping if they don't tell us we'll come in lower than they were thinking!  Regardless of the reason, the decision not to give us your realistic budget will keep you from getting your best result. Again, tell your Interior Designer what you really want to spend and you'll get the best results.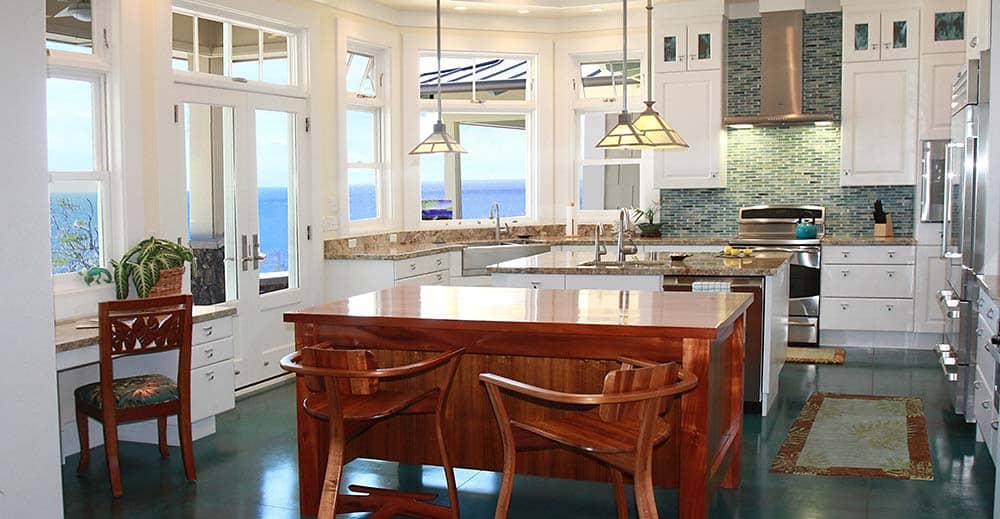 If you don't tell us what you really want to spend, it is likely we will come in higher than you would like. Our goal is to select the best we can with the budget we have. If we don't know what that budget is, we don't have a target total cost during the selection period. As a result, if we do come in too high, we then have to work with you to "value-engineer" the project. You will be paying for additional design time to redesign and re-select materials and finishes at a lower cost level, instead of using your budget to pay for the project. We want to use your budget to make your project the best it can be, just like you do. Tell us what you want to spend up front and we can help you do that.
I'm not sure how to budget my project. So how do I tell my designer what I really want to spend?
No worries! If you have no idea how to budget your project, we can work with you to ballpark some numbers and then work together to determine the best use of your available dollars. You can even bring in a contractor at the beginning of the design process to roughly estimate the construction portion of the project. Contractors can often suggest ways to address your goals and objectives that help save you money and time.
Interior designers design great spaces at all different price points. Tell your designer what you really want to spend up front and they will be able to start designing to that cost from the beginning. You'll get the results you want more quickly without spending your valuable budget and time on redesigning and value-engineering.